Yes, we simply took life very easy today... after many weeks of work and some travel.
This afternoon, Judy spent time going through some closets and drawers in the RV, as we look for items that we carry around, that we may no longer need. Heavy items, like books! We got rid of a few to the laundry library. We got rid of a few!
Our scheduled take off this week is Friday morning. We have a few items to get ready for take off, but overall we are prettly close to being able to leave.
We do have one small problem... that being that at midnight tonight, we will be losing our Bell Internet Plan on our iPad. We have switched our plan over on our phone to the North American plan, but it does not come with any data included. We will load our Verizon Sim Card in the iPad for use in the U.S., but not until Friday, so we will have to use some creative means to find internet this week.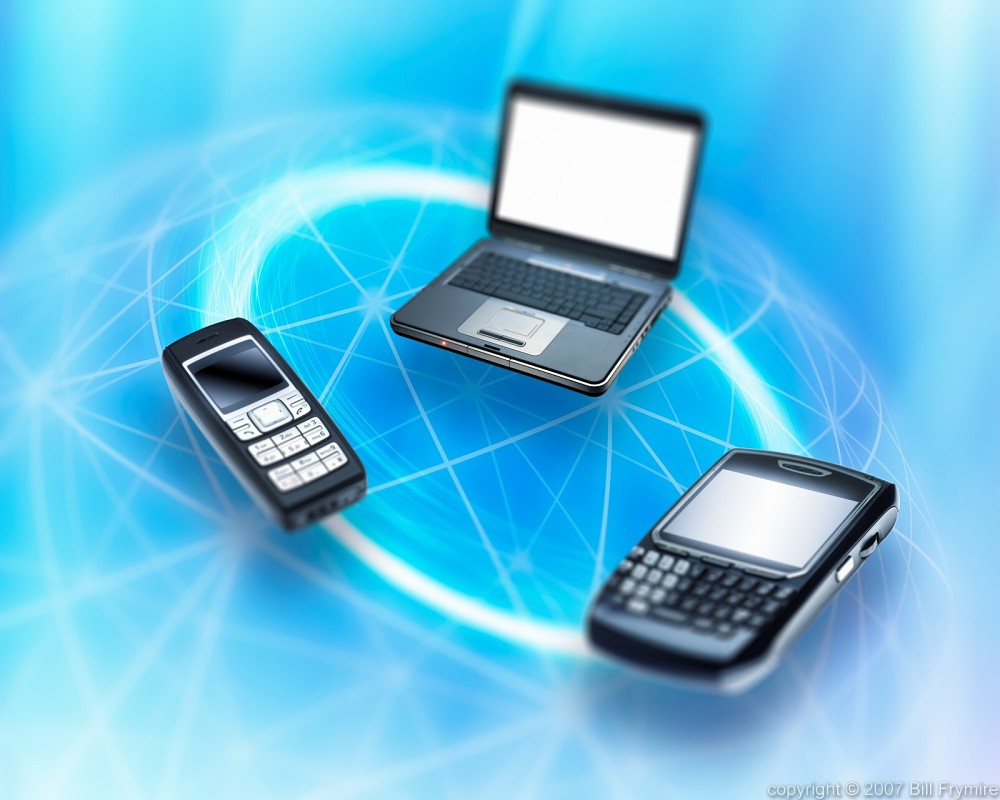 Our poor devices will be lost this week...
Till tomorrow...