Ever watch the movie, "Ground Hog Day"???
We had one of those today, the very same as yesterday!  Wet, cool, rainy, yuck…
Now, if you look at our forecast, it is nothing but sunshine well into the upcoming Thanksgiving Weekend… yes, American readers, you heard that right… we celebrate Thanksgiving much sooner than you do, and that gives Judy and I the chance to enjoy two big dinners!  Love it!
All this rotten weather can only leave me dreaming of Arizona…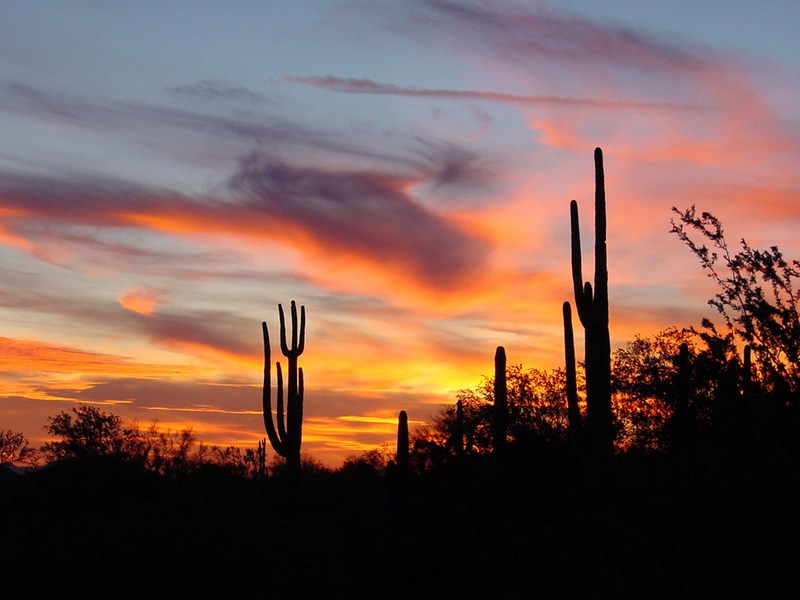 and California…
and maybe this year a bit of:
Today was more about reality than California Dreaming… we decided to make a change to our mailing address, and do you know how many places we have to email, call, mail, shout out to, send courier pigeon, just to let them know about this???   Our cell phone will never be the same. 
We managed to spend a bit of time visiting Gwenny and her Mother this afternoon which was fun.
Till tomorrow…