When you are full timing in your RV, you run into a different bunch of challenges, that you may not normally run into if you live in your sticks and bricks. One of the challenges, is what are you going to do with your mail anyways! Canada Post is not famous for delivering to the door of the RV!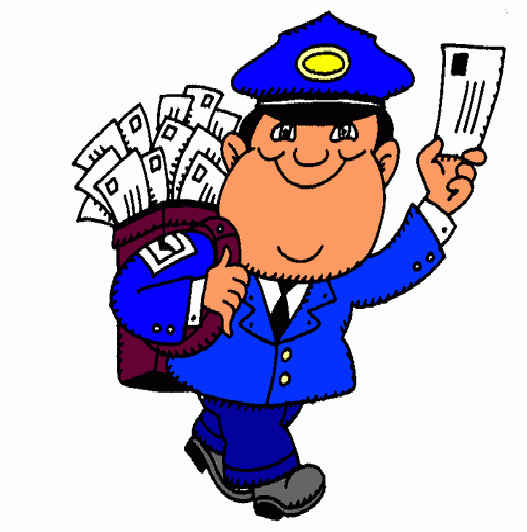 Our Daughter, Kristina, took on the role of being our "Mail Person" back a while ago. I might add, she has been a good one! All winter long, she is opening, sorting, scanning, and emailing stuff to Judy and I while we are on the road. You might think it would be not much to it, but you know what, it all adds up for sure!
When Judy and I arrived back this spring, we told our Mail Person, that we would treat Her to a meal out for her assistance over the winter. Today, the call was made!
Kristina decided to bring along her two Postal Assistants with her, Gwenny, and Chris! They wanted to go to Dean Michael's Restaurant, which is a well know local Restaurant, that does very well! I had the eggs benedic, and they were terrific! Thank you Mail Person Kristina!
This afternoon was spent taking life easy, with RV cleaning, and some laundry in the works. It was nice to have it a wee bit cooler here today, away from our constant oven!
Hope everyone has a good week coming up, the weather here looks wonderful!
Till tomorrow...