We have been on site here since April 27th or so, and after checking our propane guage on the RV, it was time to get the big wheels rolling... We did not use much propane with our on board furnace this spring, even though it was real cool, as we bought a new blue flame propane heater that ran off the BBQ Tank. It took us 1/2 a day to do this job today, as we decided it was a great time to clean up our lot, cut the grass, do the trimming... you get the idea.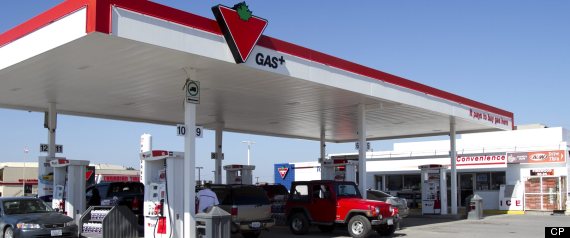 I got a call today from the Owner of the local Canadian Tire Gas Bar! He was wondering where I have been... he told me his kids still have to go to University...lol
Yes it has been a week that we have had our new Chevy Cruze, and we have yet to use 1/2 a tank of gas in it, although we have put 350 klms on the car now... I like it! We could never go a week without a trip to Canadian Tire for $100.00 worth of gas in the Jeepster!
Till tomorrow...