Turned out real nice here today, thought it was going to rain, but never did. We were into Town this morning for Church, and the enjoyed lunch at Wendy's with the gang.
Judy and I walked 5 miles at our walking track...phew, just a bit warm!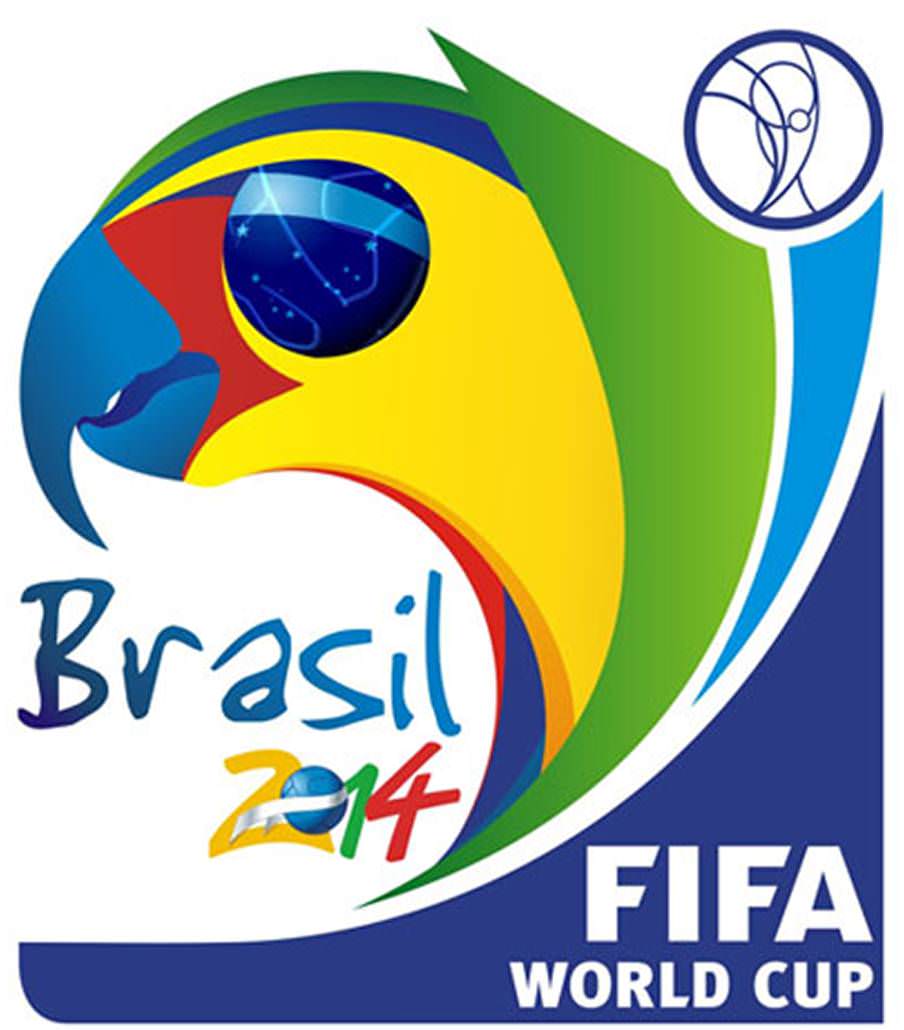 I watched the second half, and the OT of the World Cup Soccer this afternoon. I am not a big fan, but it was fun to watch, and I was really happy that Germany scored a real nice goal instead of the game being decided by penalty shots or something stupid like that!
Till tomorrow...